Portable Hand Washing Station Rental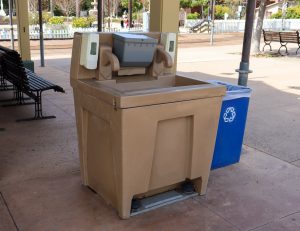 Portable Hand Washing Stations for Rent O'Fallon, St. Peters, St. Charles, Wentzville MO
A portable hand washing station is a great addition to your portable restroom rental. With the events of recent years regarding the Covid-19 pandemic and the extra care many take to ensure their hands are cleaned and sanitized, your guests will feel more comfortable knowing there's a spot for them to freshen up after using a porta potty.
Our portable hand washing stations are easy to set up and offer great peace of mind for the individuals attending your event. Prices are very reasonable, and we would love to connect you with a single unit or multiple units depending upon your need. Give us a call at 636-278-9907
Portable Hand Sanitizing Stations in Missouri
Take advantage of our quality products by calling our friendly portable restroom and portable hand washing professionals at 636-278-9907
We so appreciate your business and are committed to provide you with top quality service from start to finish, satisfaction guaranteed!