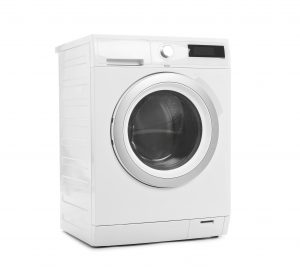 Laundry Trailers for Rent O'Fallon, St. Peters, Lake St. Louis
Do you need a portable laundry solution for your job site, multi-day event, or disaster relief? O'Fallon Portable Toilet Rental provides laundry trailers for use that bring the modern comforts of a quality laundry room in a portable laundry trailer.
Our laundry trailers are manufactured according to the very highest standards of quality, and if you've dealt with our staff before you know our highest value is our customer service. New customers, welcome! We look forward to serving you well enough to make you repeat customers.
Laundry Trailer Rental Company Wentzville, Chesterfield, Cottleville
Are you in need of a laundry trailer solution? Do you need to rent a laundry trailer in Missouri that comes with a high capacity washer, dryer, and works great! Do you need a laundry trailer for your employees or disaster relief workers? Are you representing a city or government agency, large corporation or small business? Do you need a temporary laundry solution for your hunting club?
Please give us a call and let us speak with you about the laundry trailers we have available. Whether you need a small unit to serve a few people, or a large fleet of trailers to take care of an entire compound, O'Fallon Portable Toilet Rental is here to serve you. Contact us today about our quality laundry trailer solutions and let us help you with your project or event. Restroom Trailers and Shower Trailers are available as well.